CPNYC partners with corporations, small businesses and organizations of all sizes from a variety of industries. Whether your objective is to promote positive community relations, fulfill a corporate social responsibility goal or inspire employees through philanthropy, CPNYC has a diverse array of opportunities for your company and staff to get involved and make an impact.
BROOKLYN NETS | KABOOM! | WINGSTOP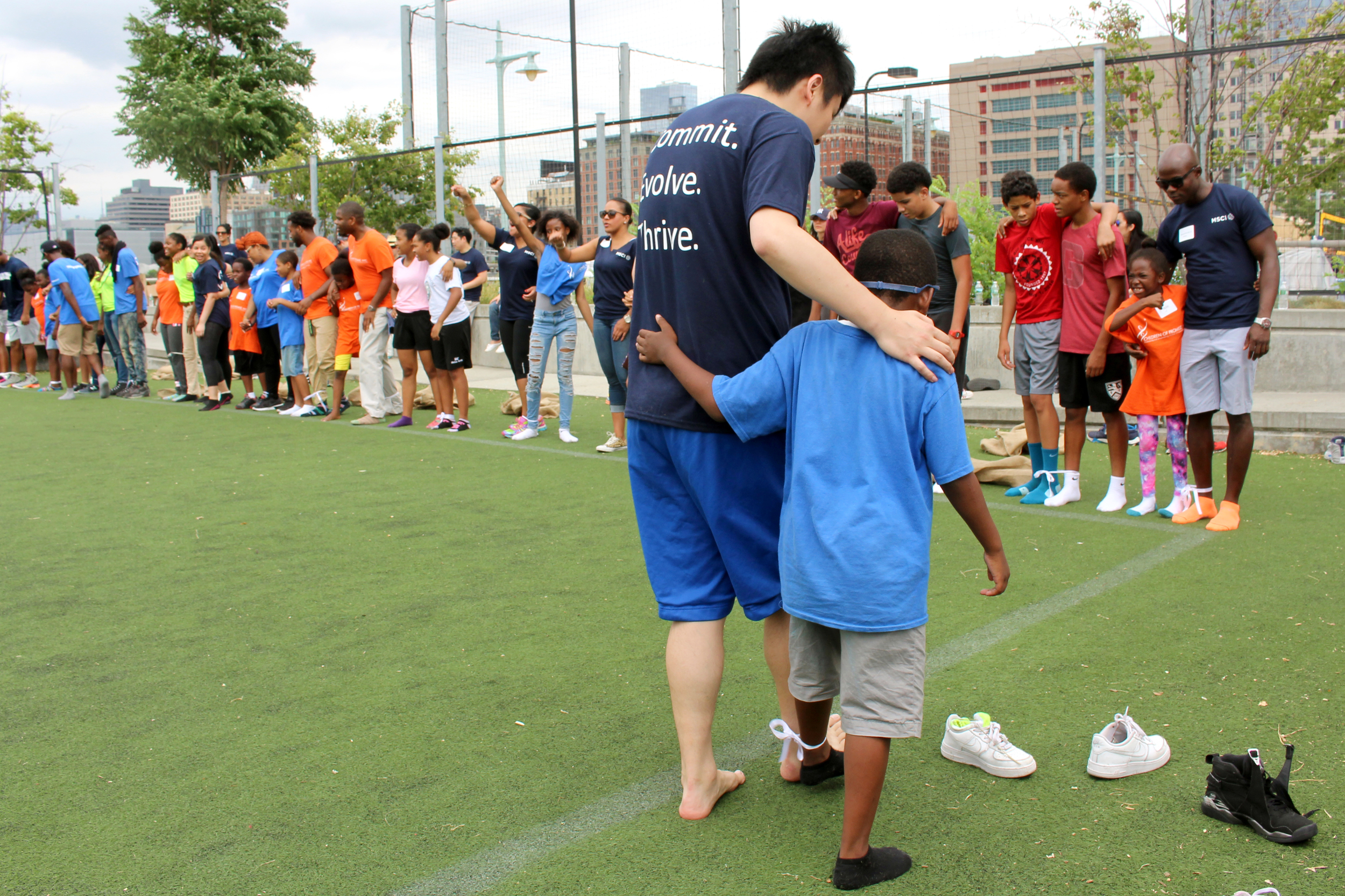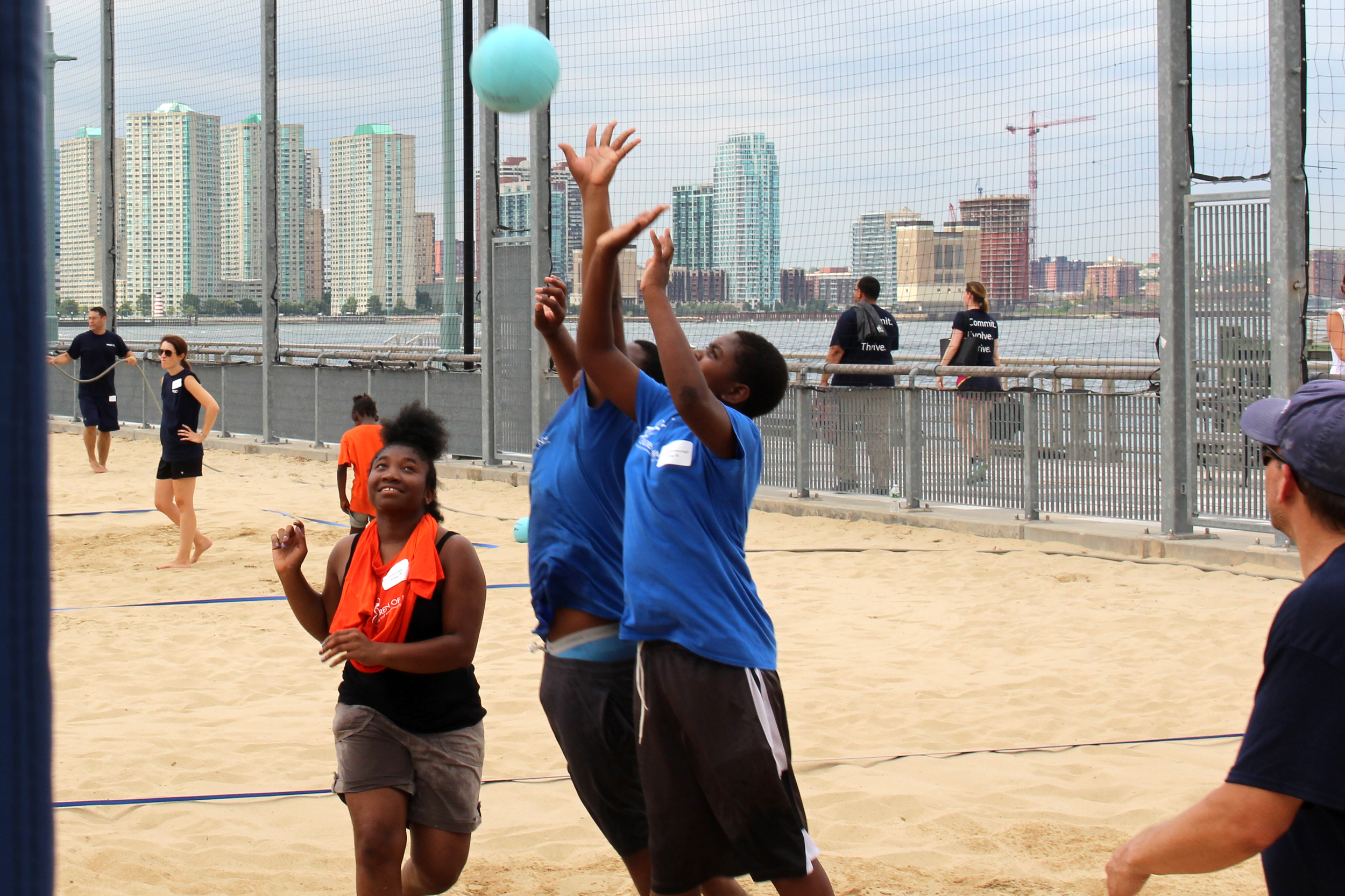 MSCI
MSCI's NY office is a long-time supporter of CPNYC. Most recently, MSCI sponsored a full-day field trip at Pier 25. Their staff and CPNYC participants partook in beach volleyball, mini-golf, three-legged foot races, tug of war, touch football, a potato sack race and an unforgettable water balloon fight.
CREATIVE MORNINGS
The Creative Mornings community hosted a "Looking Sharp" Back-to-School Event. Their volunteers provided an array of much needed school supplies as well as professional manicures, hairstyling and barber services. Thanks to Creative Mornings our participants were ready to tackle the school year head on!
WEST ELM
West Elm's Visual Team spent an afternoon with CPNYC furnishing and decorating our new staff lounge. In addition, they primed and painted several classrooms. The team also worked one-on-one with the kids in our after school program where they played basketball, read stories and created artwork.
VIACOM
CPNYC was thrilled to participate in Viacommunity Day for the 5th consecutive year. Viacom transformed CPNYC into a carnival space that included a blow-up house, face painting, animal balloons, cotton candy, popcorn and games. Viacom volunteers worked directly with our participants and made this day memorable for all involved.